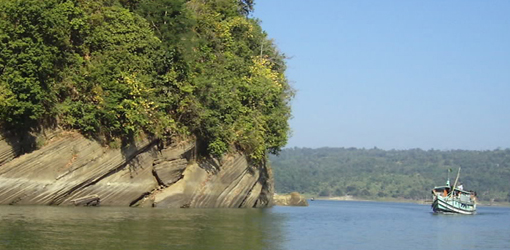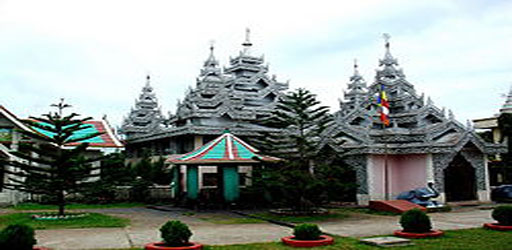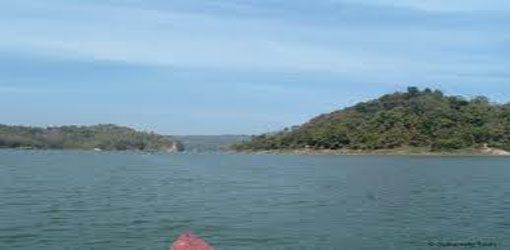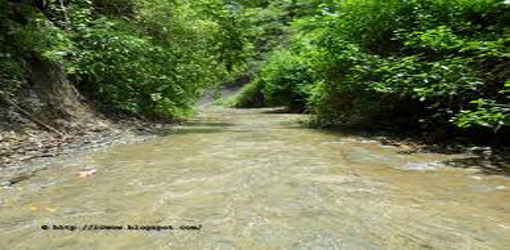 Rangamati
Rangamati is located in the Chattogram Division. The total area of the district is 6116.13 sq km. It is bounded by the Tripura state of India on the north, Bandarban District on the south, Mizoram State of India and Chin State of Myanmar on the east, and Khagrachari and Chittagong Districts on the west.
It's a combination of Hill- Lake-Plain land The area of the district is 6116.13 sq. km of which 1291.5 sq. km is riverine and 4824.63 sq.km.is under forest vegetation and the lake area is about 650 sq. km.
Rangamati Town is mainly divided into 13 areas. Namely Vedvedi, Collegegate, Rajbari, Newmarket, Banarupa, Kathaltoli, Fishery Ghath, Reserve Bazar, Launch Ghath, Pathor Ghata, Tabalchori, Mazher Basti, Asam Basti.
How to reach Rangamati
There is only one direct bus from Chattogram to Rangamati named Paharica. You can find the bus at Oxygen Point of Chattogram and this bus takes 3 hours to go Rangamati. Fare of Paharica is 100 taka. There are few many local bus services toward Rangamati from Chittagong.But these buses stops at any point where there are passengers and take 4-5 hours.
Hotels in Rangamati
Banarupa Tourists' Inn
Champaknagar, Banarupa, Rangamati Town
Phone: +88 01553602626, 01731 660477.
Website:www.facebook.com/BANARUPA
Parjatan Motel Rangamati
Bangladesh Parjatan Corporation
Deer Park, Rangamati
Phone: 880-351-631264