Tourist Spots in Chattogram
Rangamati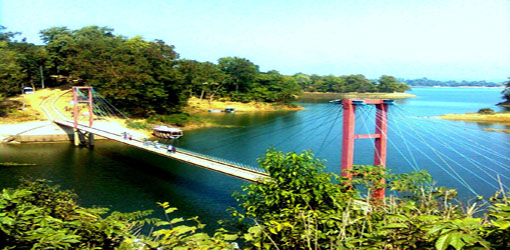 Rangamati is located in the Chattogram Division. The total area of the district is 6116.13 sq km. It is bounded by the Tripura state of India on the north, Bandarban District on the south, Mizoram State of India and Chin State of Myanmar on the east, and Khagrachari and Read more...
Kaptai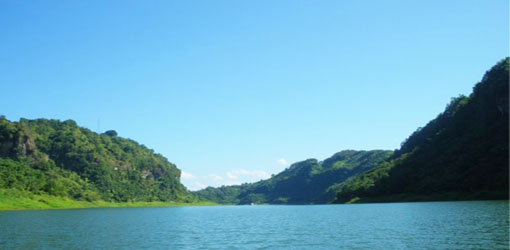 Kaptai Lake is the largest man-made freshwater lake in Bangladesh. Even though it was created mainly for hydroelectric power generation, it plays a vital role for producing freshwater fishes, power generation, flood control and agriculture, etc. This lake was invented by Read more...
Cos'x Bazer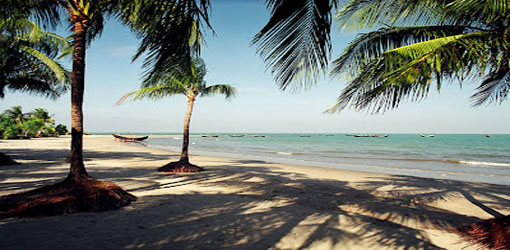 Cox's Bazar District is a district in the Chittagong Division of Bangladesh. It is named after Cox's Bazar, which is one of the world's longest natural sea beaches (120 kilometres (75 mi) including mud flats). It is located 150 kilometres (93 mi) south of Chittagong. Read more...
Bandarban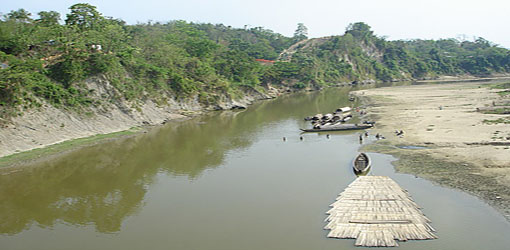 Bandarban, the district headquarters of the Bandarban Hill District, is situated ninety-two km. from Chittagong. Bandarban is hometown of the Bhomang chief who is the head of the Mogh tribe. The simple and hospitable Moghs are of Myanmar origin and Buddhists by religion, Read more...
Khagrachori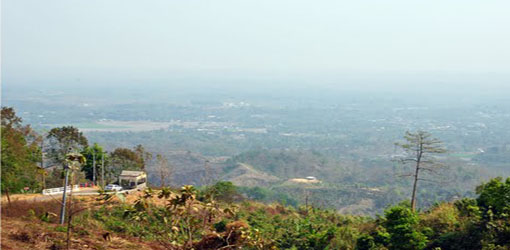 Khagrachari is a district in south-eastern Bangladesh. It is a part of the Chittagong Division and the Chittagong Hill Tracts. Its local name is "Chengmi".Khagrachari is also known as Phalang Htaung or the Mong Circle (of the rest of the three hill districts Rangamati Read more...
Inani Beach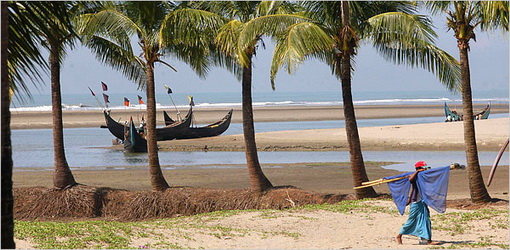 Inani Beach is about 32 away from Cox's Bazar Sadar (Town). It is sited at Ukhia Thana in Cox's Bazar District. Inani Beach is regarded as world's broadest beach in the world. Inani Sea Beach is a stony sea beach. It seems like someone decorates the Inani Sea Beach Read more...
Saint Martin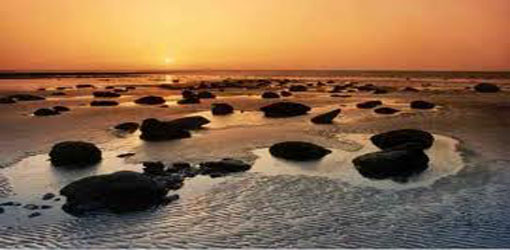 St. Martin's Island is a small island in the northeastern part of the Bay of Bengal, about 9 km south of the tip of the Cox's Bazar-Teknaf peninsula, and forming the southernmost part of Bangladesh. It is about 8 km west of the northwest coast of Myanmar, at the mouth Read more...